ART FAIR. GENNADY MOSHKALO
26.9.2017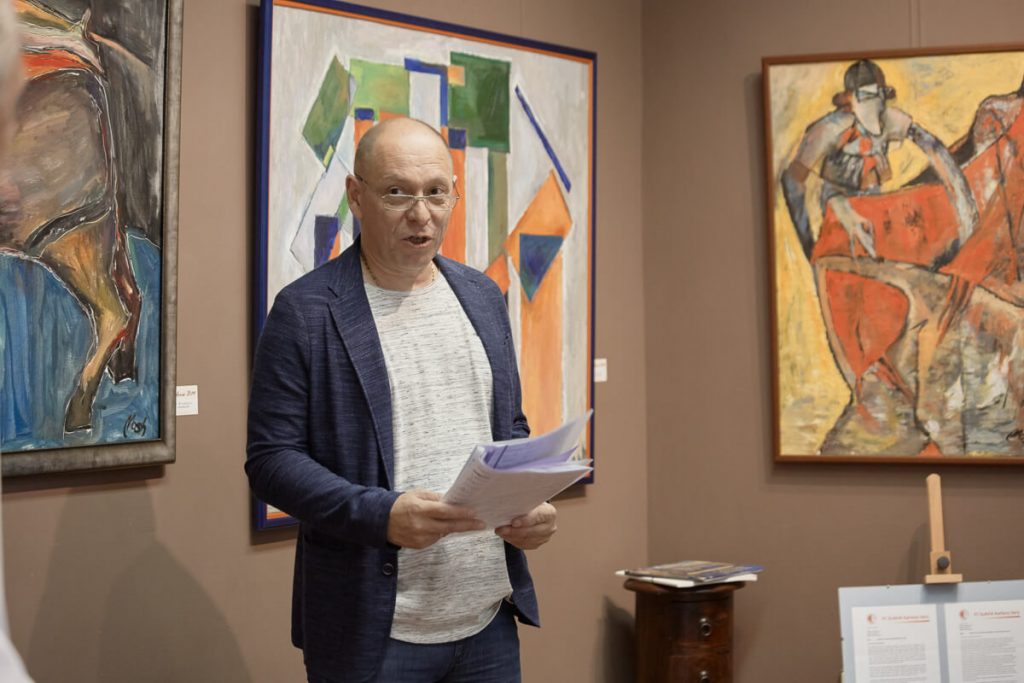 Galerie BM together with the company VCSP Company presents an exhibition of works by Russian artist Gennady Moshkalo.
Part of the funds received from the sale of works will be directed to sponsor the FC SLAVIA Karlovy Vary children's football club, as well as the development of children's and youth sports in Karlovy Vary.
The exhibition will be held from September 2, 2017 to September 30, 2017 in the halls of Galerie BM at the address: Moravská 1100/34, Karlovy Vary.
Exhibition opening hours:
Tuesday – Saturday from 13.00 to 19.00.